Submitted by

Gamm

on Thu, 06/27/2013 - 16:57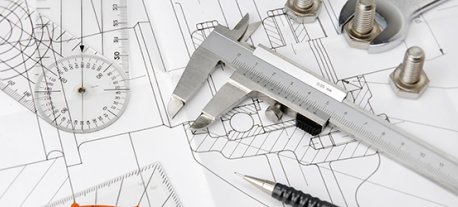 The design of components and their short production time are typical features of our company that can be actually considered as a "designer shop" of this industry.
On the basis of your specific needs our production engineers assess critical process production stages so as to optimize every step of your mass-production.
This means that your component are perfectly compliant with your specifications. No glitch, no production delay. Just a flexible streamlined process.