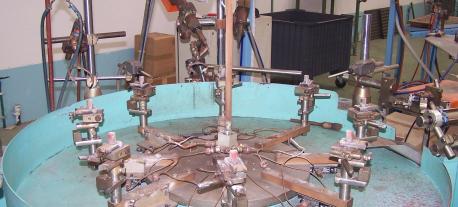 On the basis of our field experience, we are not only a supplier that can just carry out your projects, but we are also a very reliable partner with excellent know-how.
We can provide you with great support for the production of components that are designed for specific applications, different industries and multiple usage. This is our added value for you.
Turning production concepts into efficient projects can cut down on costs and reach economies of scale. Additionally the final solution can take advantage of those opportunities.