Submitted by

Gamm

on Thu, 06/27/2013 - 16:58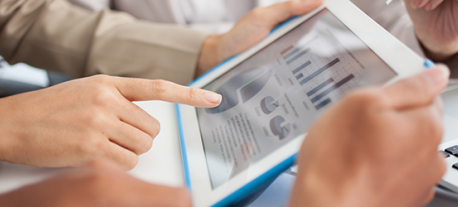 Mr. Marco Zappi and Mr. Giuliano Bergo are GAMM S.r.l. founding members. Their experience of over 30 years in this industry gave our company the chance to become a fully-fledged consultant.
For this reason, we can provide you with many services, such as co-designing, prototyping and selecting technological innovations.
They all belong to the added value that can guarantee your satisfaction.
Our supplementary services include best practices for project management and planning, which can help you save more money after proper optimization.